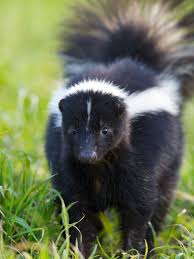 Odors can be a nuisance, but they can also be a health hazard. If you have a persistent odor in your home or business, it's important to have it removed as soon as possible. Odors can be caused by a variety of things, including:
Mold and mildew
Cigar and Cigarette Smoke
Pet accidents including skunk odor
Food spills
If you have an odor in your home, business, cars, boat, or RV, we can help. We use thermal fogging to remove odors. Thermal Fogging is a very effective way to penetrate every nook and cranny and permanently remove your problem odor for good !!
To learn more about our odor removal services, please contact us today. We would be happy to answer any of your questions and schedule a free consultation.